About AIESEC
AIESEC is not just the largest international organization entirely run by young people, it is the largest youth leadership movement in the world! It was created in 1948 after the second war as one of the solutions to avoid similar conflicts due to multiculturalism and leadership development in young people. Today we are present in more than 120 countries, we have more than 1000 members in Tunisia.
We develop youth leaders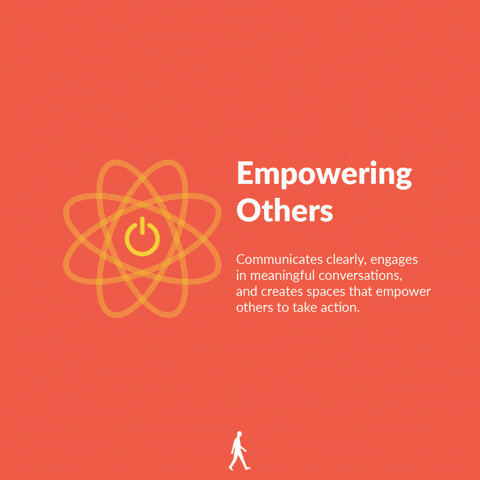 We believe that youth are the key to shaping a better future. Through our experiences we strive to develop youth leaders with the following qualities.